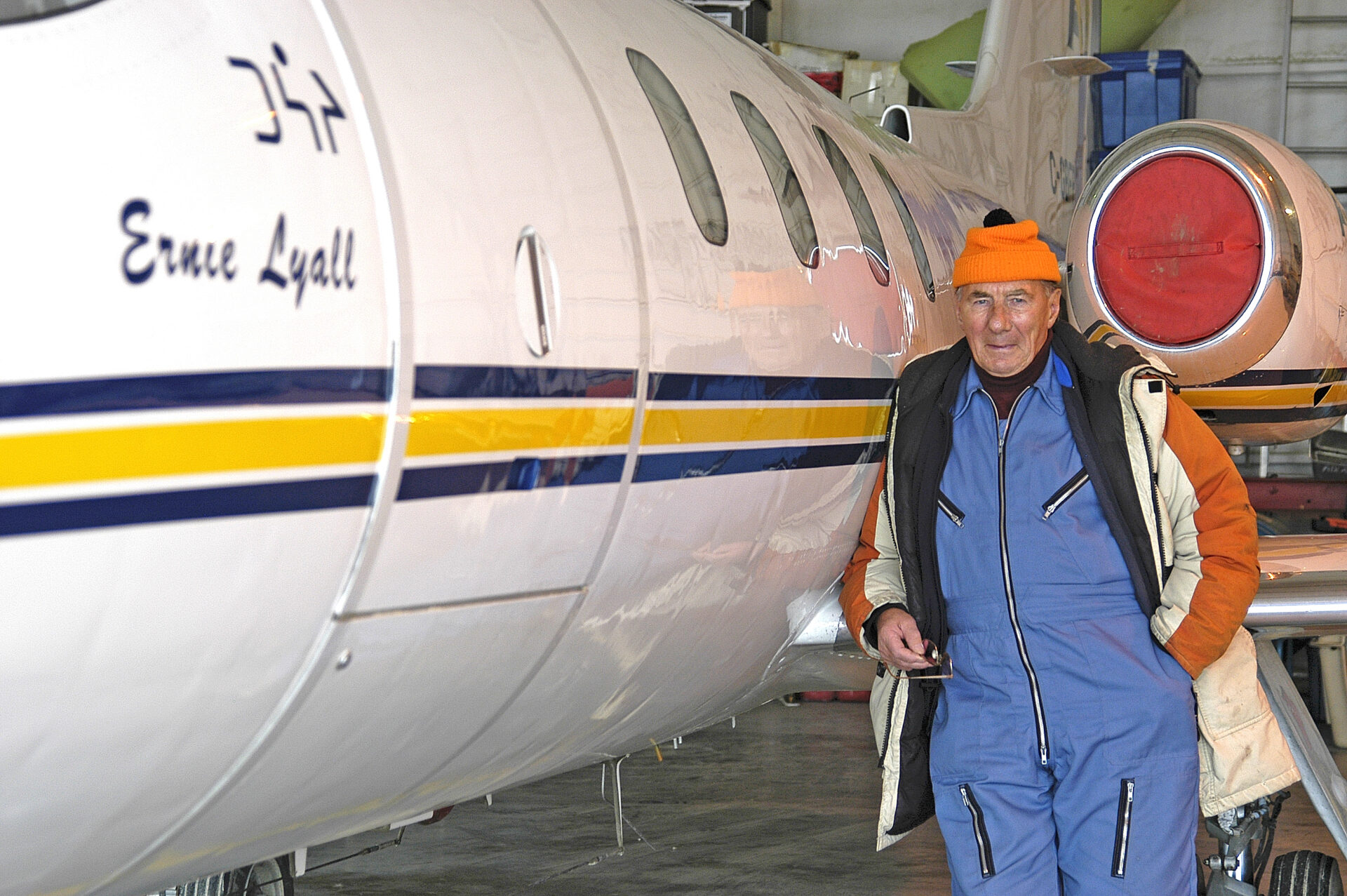 In 1956, the German-born Willy Laserich took his new bride Margaret to the great white north, where they were blessed with three children, Paul, Joann, and Rene. Willy began his aviation career in the Northwest Territories, and eventually settled in Kitikmeot community of Cambridge Bay (now in Nunavut), in 1966.
The Laserich's quickly became known throughout the North as trustworthy, honest, and compassionate. Willy and Marge adopted their fourth child, Bessie, in 1969.
By 1983, after some time of hardship the Laserich family, with the help of their extended acquired family "and Willy's Bandits", assembled a small fleet of aircraft, and revived "Adlair" (which means "eagle" in Willy's native-tongue) in its new form.
Not long after, Adlair Aviation (1983) Ltd. became the primary Medevac provider to the Kitikmeot Region of Nunavut which they would continue to do so for almost 30 years.
Adlair has flown over 7,500 medevacs to date, and hundreds of search and rescue operations. It is through this strong bond we share with the people, and their land, that as a sign of respect for the Inuit people, each of our aircraft are named after an esteemed Inuit elder in the Kitikmeot region.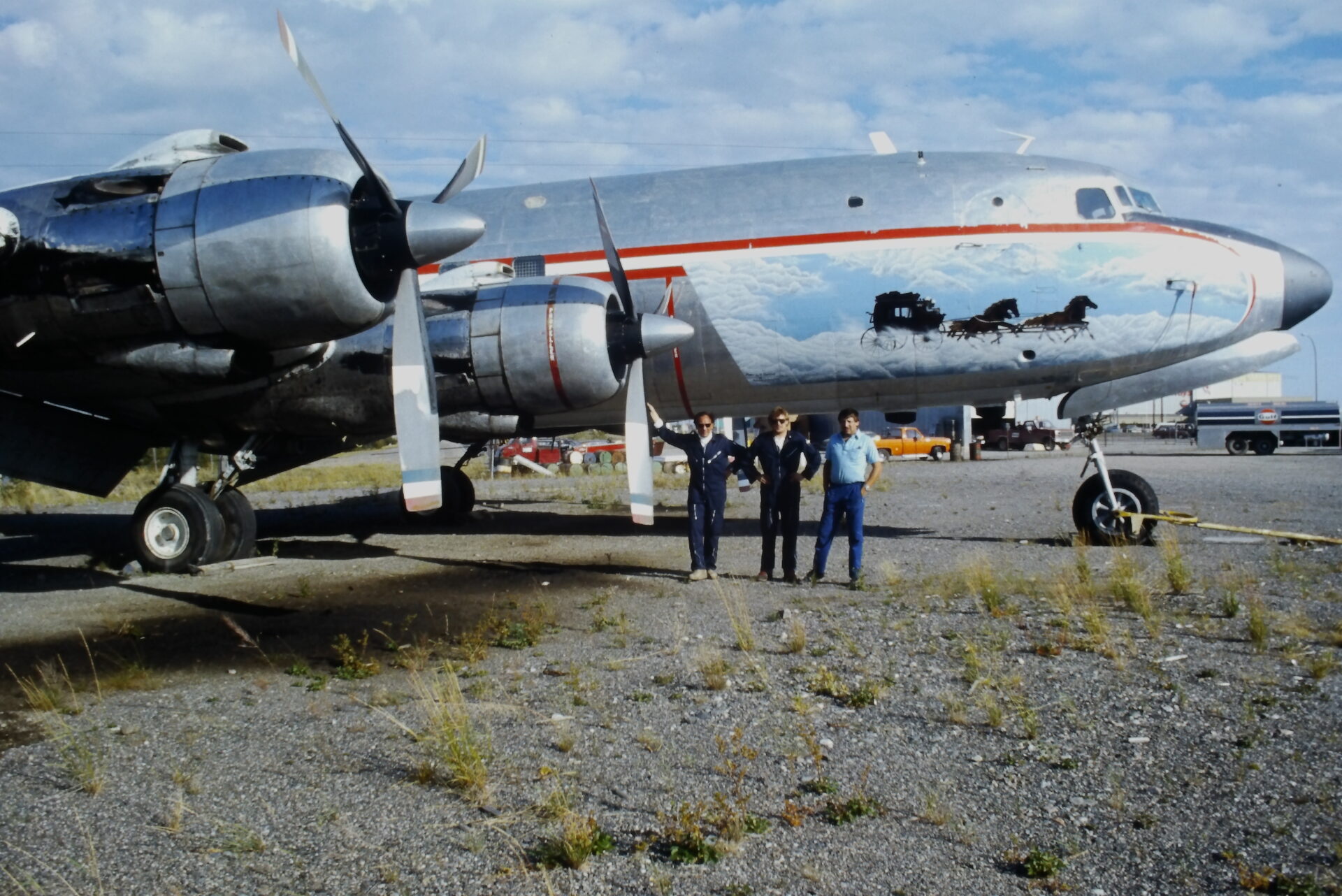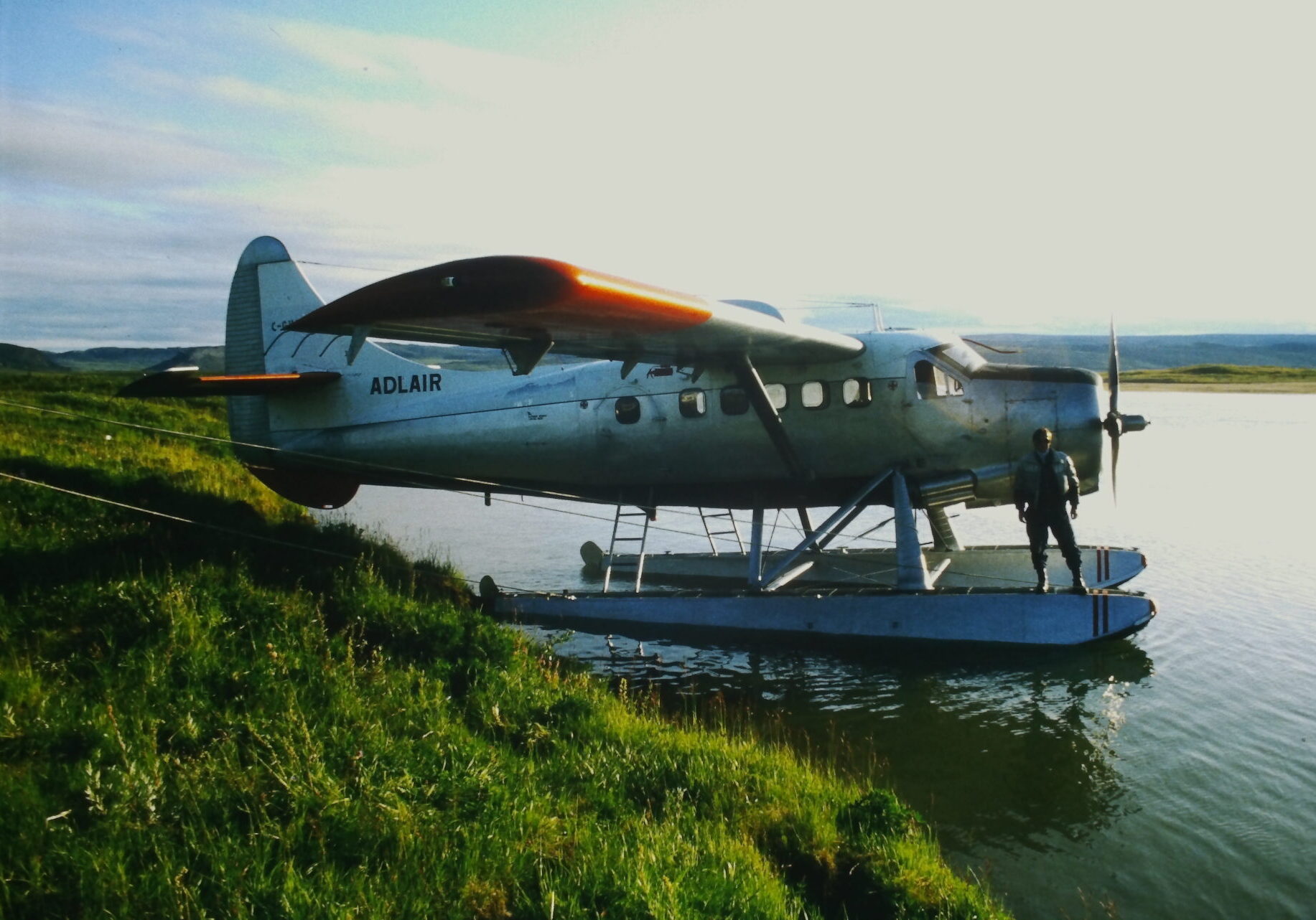 In 1996, Willy stopped logging his flight hours in his log book at 44,000, maintaining a perfect safety record in 50 years of flying. He was an extraordinary, outstanding individual with a dedicated flight crew, flight nurses, ground support, and family beside him all the way. It is upon Willy, and Marge's exceptional standards which our foundation was built.
The incredibly influential founder, Willy Laserich, flew until he was 75, and was ultimately inducted into the Canadian Aviation Hall of fame in June of 2010, three years after his passing. 1997 saw him receive an honorary Life Membership to Nata Northern Air Transport Association in recognition of his outstanding leadership and contribution to the development of aviation North of 60 The Hamlet of Cambridge Bay, has named the annual Willy Laserich Memorial Corporate Citizen Award, in honour of the late pioneering bush pilot.