Your Northern Charter Service
Provider For the Last 39 Years

WIth over 40 years of experience in the Canadian Arctic our team can assist with all your transportation needs. Whether you're looking to move people, or you need assistance with some freight, we're always ready to assist you from with Bases operation in Cambridge Bay or Yellowknife.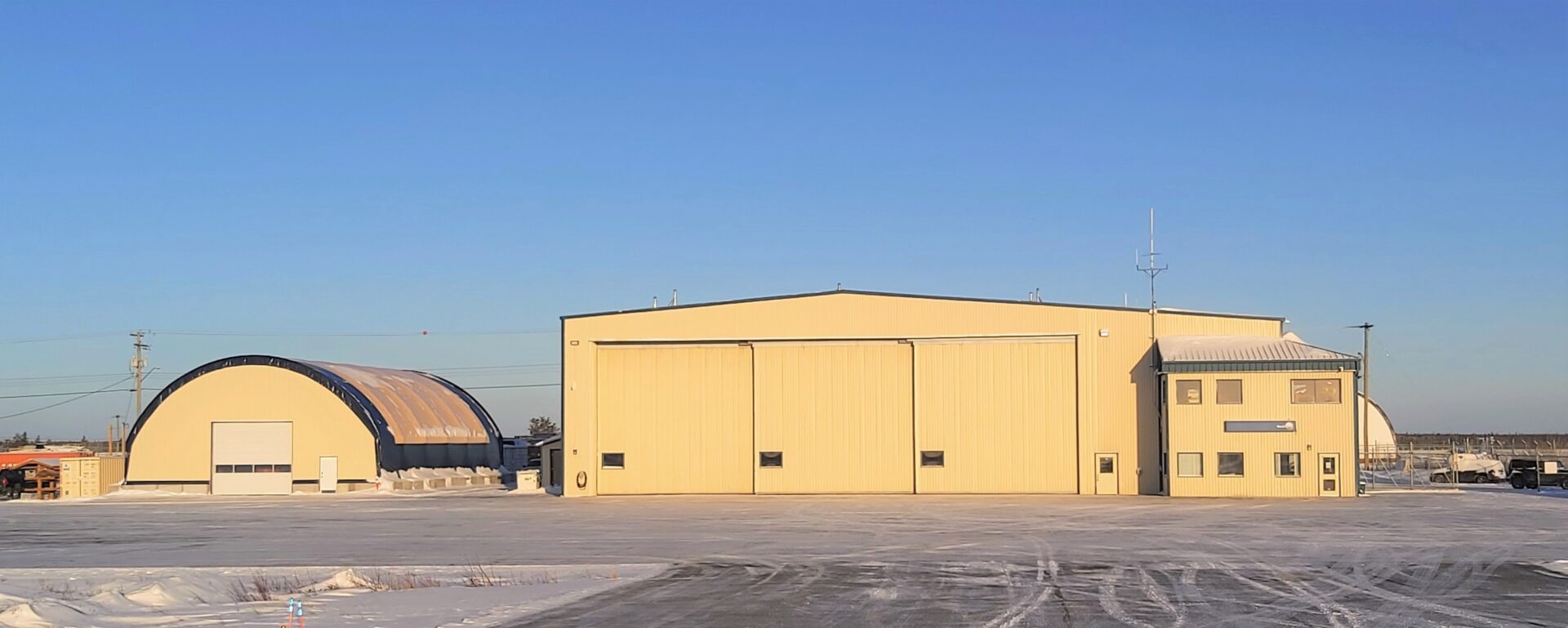 - Adlair Aviation, established in 1983 by the Laserich Brothers Rene and Paul. They sought to continue the family aviation tradition inspired by their father, Willy Laserich, one of the Canadian Arctics pioneer bush pilots who flew in the north for over 50 years.
- Operating in the remote high arctic of Nunavut has brought about a number of pioneering feats. The first to operate the Beechcraft King Air in this harsh climate we call home. A few years later came the Lear 25B, which was added to provide a better Medevac Service to the Kitikmeot Region where is was primarily operated out of Cambridge Bay for 20 years.
- Willy passed away suddenly in 2007, & was inducted into the Canadian Aviation Hall fame in 2010.
- We have not lost touch with our humble beginnings & the fighting spirit that came from our days as "Willy's Bandits". As a family owned & operated Aviation Service a "safety above all" approach is one we hold fast.